The Raw Pet Food Supplies goal is to restore the natural diet your pet in which he or she consumes in the wild.  Healthy, 100% certified meats including Beef, Lamb, Chicken, Turkey, Fish, Rabbit and more with no other gains or additives. Our products are all locally sourced from our local butchers and farms. Visit our online store for more.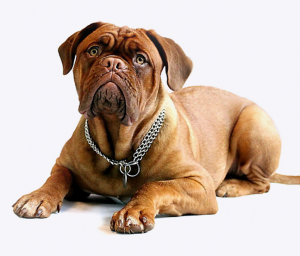 We strive on helping pets live healthier, natural and happier.  Restore your animals diet the right way.


Raw Pet Food Supplies provides only 100% certified farm fresh meats for our raw pet foods guaranteed!

Our pet food is not only great for your pet, but also great on the pockets!  See how much you can save with a natural diet.

Your pet will love this!  Pet's go wild for our pet food.  Show your pet love with our delicious pet food menu items.
Raw Pet Food Supplies owner Robyn Craig started this company simply to feed her own, friends and families pets a health, fresh, raw food diet without the fillers and by products, the way nature attended.
We only provide 100% natural foods for the diet your pet desires. Giving your dog or cat what they would eat in it's natural habitat. All of our products are certified with no additives.
See our full list of products in our online store
Current Best Selling Products
All natural 100% certified raw dog food by Raw Pet Food Supplies. Meats from the butcher to your home, to provide your dog with the food in which it naturally eats.
Call: 905-244-9387 or Shop Online